Participants ATLAS Agora Summer School 2019
Hosted in Dublin, by Sutherland School of Law, University College Dublin
"
Taking part in ATLAS Agora 2019 at Sutherland School of Law of UCD is one of the best decisions I have ever made during my PhD life. It is an unforgettable experience to discuss my research and share my life as a doctoral student with senior and young fellow researchers coming from all over the world with a glass of authentic Irish Guinness at hand. The summer school provides me with more than insightful feedback on my research. It also brought a group of new friends to my life, a chance to know a country with a long history, and more courage and curiosity to explore the world.
"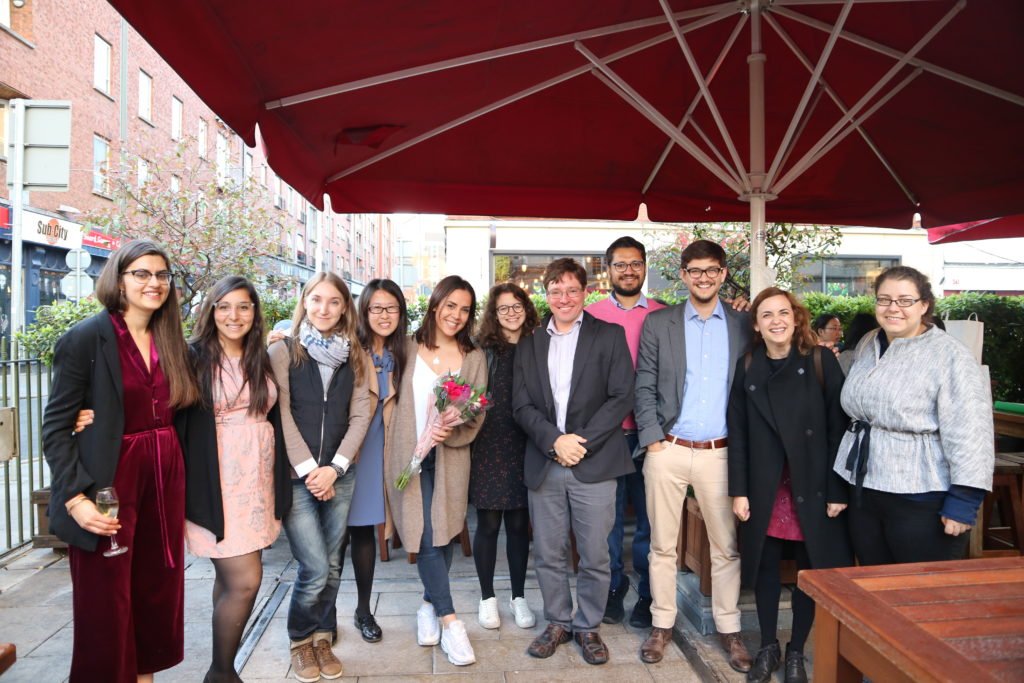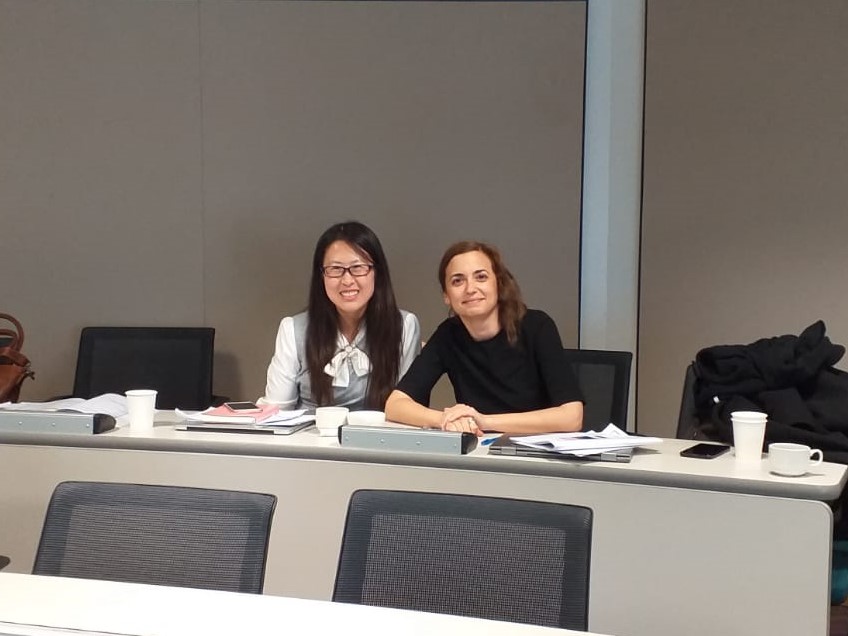 "
Last year, me and my colleague Du participated in the ATLAS Summer School in Dublin. It was an excellent experience! I had the opportunity to present my research to scholars from different universities, receive valuable feedback and attend interesting lectures on methodology and empirical research. I also made friendship with PhDs at universities where I subsequently did a research stay and enjoyed the oppotunity to explore the beutiful city of Dublin with them!
"
Report on ATLAS Agora 2019
by Erasmus School of Law, Erasmus University Rotterdam
What is the feeling of discussing your PhD research and sharing your life as a young researcher with other PhD candidates with diversified background from universities based in Israel, Singapore, the Netherlands, Canada, Ireland, and the United Kingdom? ATLAS (Association of Transnational Law Schools) Agora Summer School leads you to the answer. In 2019, this summer school was organized by the Southerland School of Law of the University College Dublin in Ireland from June 10 to June 21. Two ESL PhD candidates Georgia Antonopoulou and Du Du attended this event.
The ATLAS Agora Summer School comprised a variety of activities such as lectures, workshops, and off-campus excursions. The lectures covered a wide range of topics from PhD trajectory management, methodology and publications skills, to legal topics such as regulation, latest issues in the field of public international law, data protection, and dispute resolution. These lectures provided a platform for the attendants to reflect on their own research, discuss the puzzles that they have encountered when writing their thesis, and broaden their horizon.
Moreover, during the afternoon sessions of interactive workshops, the ATLAS Agora Summer School students had the chance to present their research. Divided according to their topic into panels, the students commented on each other's research and received valuable feedback. Researchers at the Southerland School of Law moderated these dissertation workshops that spanned from EU Tax Law to Family Law and added their views. Besides, the ATLAS Faculty Conference was held on June 13 where professors and senior researchers from Osgoode Hall Law School, University College Dublin, Université de Montréal, Bar Ilan University, and Erasmus University Rotterdam gave presentations on their ongoing research thereby offering a unique opportunity for both the senior and PhDs to debate on high-profile legal topics and learn from each other.
The Summer School was also an excellent chance for participants to get to know the beautiful city of Dublin and its history. A tour of the Oireachtas, the lower and upper houses of Ireland, a visit to the Department of Foreign Affairs and the Irish Emigration Museum in Dublin were only some of the fantastic outdoor activities. Finally, a boat tour on river Liffey introduced the city of Dublin from a different angle.
Building upon the previous summer schools, the ATLAS Agora Summer School 2019 brought together PhD candidates and professors from around the world in Dublin. It offered the international and multidisciplinary setting to embrace new ideas on different fields of law and established new friendships and collaborations!