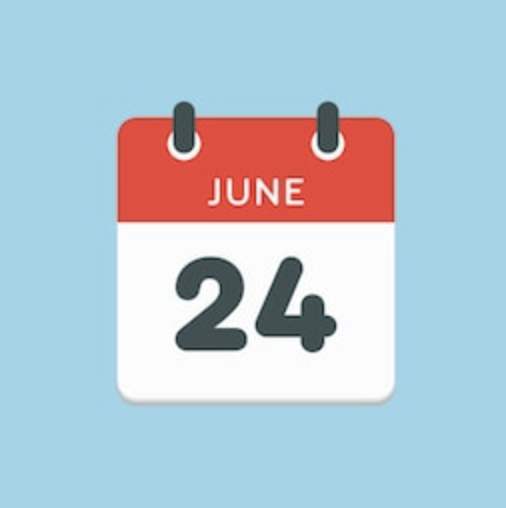 New date Atlas Agora 2021 announced!
January 19, 2021
Unfortunately, the organization of Atlas Agora has been forced to cancel Atlas agroa 2020 due to the COVID-19 situation.
Fortunately, we can announce that a new date has been found on which Atlas agora 2021 will be organized. This will be done by Erasmus School of Law in Rotterdam. Atlas Agora 2021 will take place from June 24 to June 30, 2021.
Hopefully it will be possible to meet all participants in Rotterdam but this of course depends on the COVID-19 situation.